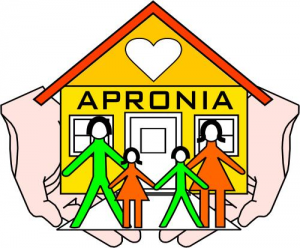 ---



The date of APRONIA SUISSE's General Assembly is set :  Wednesday 5 June at 19:00 in Geneva – Airport
---
Padre Xavier launches
A CRY OF ALARM
We need our friends now!
Our main working tool, the coffee shop, ice cream parlor
GUSTITOS DEL CURA IS IN DIRE STRAITS!
due to the disrepair and dilapidated state of its production sector.
Flooding and decay of the structure may lead to an imminent closure by the Civil Protection service
WITHOUT THE REGULAR INCOME FROM "GUSTITOS" OUR CHILDREN CARE HOME "PRINCIPITO"
CANNOT LIVE ANY LONGER
COST ESTIMATE: USD 60'000. Good news is that we already have half of it thanks to our own reserve. We need urgently to find 30'000 US dollars.
You can help us by providing your contribution in our account APRONNIA Suisse. 
1
7 ch. du Banc-Vert, 1110 Morges (tax-deductible). Postfinance : (CHF) 17-568298-9 IBAN CH09 0900 000 1756 8298 9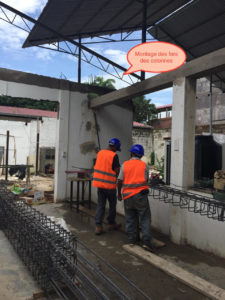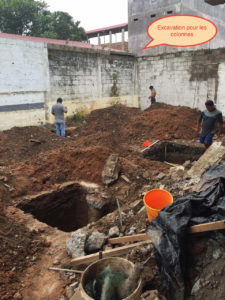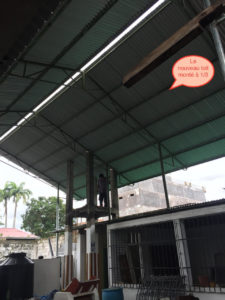 ---
Pope Francis visit the Welcome center Principito !
Read :  2017 : Le matin dimanche_ ! Un prêtre genevois accueilla le Pape François au Pérou en janvier, Camille Krafft, www.lematin.ch, Le Matin Dimanche CH-1001 Lausanne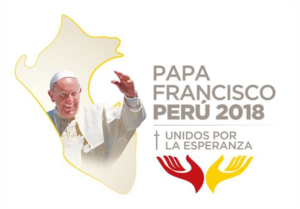 On January 19th, Pope Francisco came to Puerto Maldonado to meet the native peoples of Amazonia.
After a meeting with the population, Pope Francisco came to the center Principito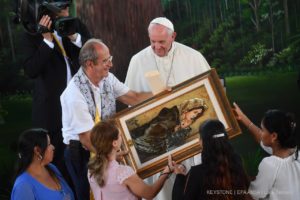 Photo Epa/Luca Zennaro
https://www.youtube.com/watch?v=QRr65tYKPeQ
http://www.tvperu.gob.pe/informa/el-papa-en-el-peru/papa-francisco-se-reune-con-ninos-de-casa-hogar-el-principito
---
Apronia Day:  open to all! On Saturday, May 26th 2018,  in Morges, in the presence of father Xavier Arbex : meal and general assembly of the association. Thank you for reserving already the date.
---