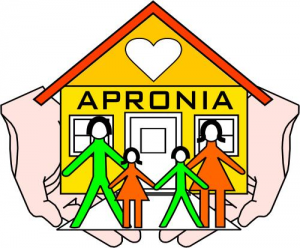 ---
NEWS : Assemblée générale ordinaire : le 26 mai 2018 à 11h à l' Abbaye de l' Arc à Morges (VD, Suisse)
---
Pope Francis visit the Welcome center Principito !
Read :  2017 : Le matin dimanche_ ! Un prêtre genevois accueilla le Pape François au Pérou en janvier, Camille Krafft, www.lematin.ch, Le Matin Dimanche CH-1001 Lausanne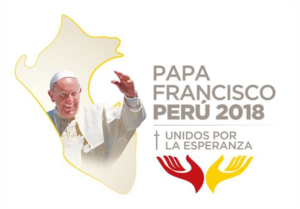 On January 19th, Pope Francisco came to Puerto Maldonado to meet the native peoples of Amazonia.
After a meeting with the population, Pope Francisco came to the center Principito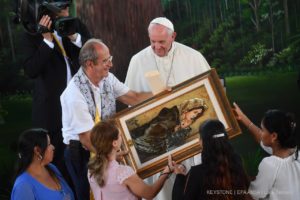 Photo Epa/Luca Zennaro
http://www.tvperu.gob.pe/informa/el-papa-en-el-peru/papa-francisco-se-reune-con-ninos-de-casa-hogar-el-principito
---
Apronia Day:  open to all! On Saturday, May 26th 2018,  in Morges, in the presence of father Xavier Arbex : meal and general assembly of the association. Thank you for reserving already the date.
---